You are here
The Council of Legal Sciences Discipline of the University of Gdańsk has awarded Wojciech Wiewiórowski, Ph.D. from the Department of Legal Informatics, a Post-Doctoral Degree in legal sciences.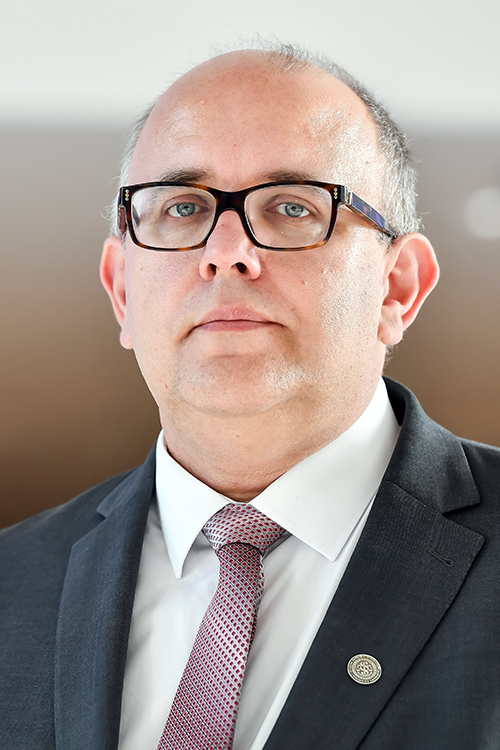 The application was based on a scientific achievement in the form of authorship of a series of publications entitled "Legal guarantees of sustainable information processing in the era of Big Data".
This achievement has been recognised as original and of high quality, and the thesis put forward by the candidate as mainly anticipating the state of development of the law of new technologies. The remaining achievements of the candidate were also positively evaluated. In the opinion of The Council, the exceptionally intensive conference and promotional activity of the candidate, mainly in the international forum, deserved particular recognition. The Council also valued the ability to combine academic work with teaching, management and public activity. The candidate's views expressed in publications have been recognised more valuable as they are not only the result of broad theoretical knowledge, but also of a broad practical view of how new technologies may actually translate into various aspects of law, including mainly those concerning personal data protection, data processing, and privacy protection.
We wish D.Sc. Wojciech Wiewiórowski further success!
Last modified by: Sławomir Dajkowski
Created by: Sławomir Dajkowski
Last modified:
2021, January 19 - 11:48am
Post date:
2021, January 19 - 9:45am