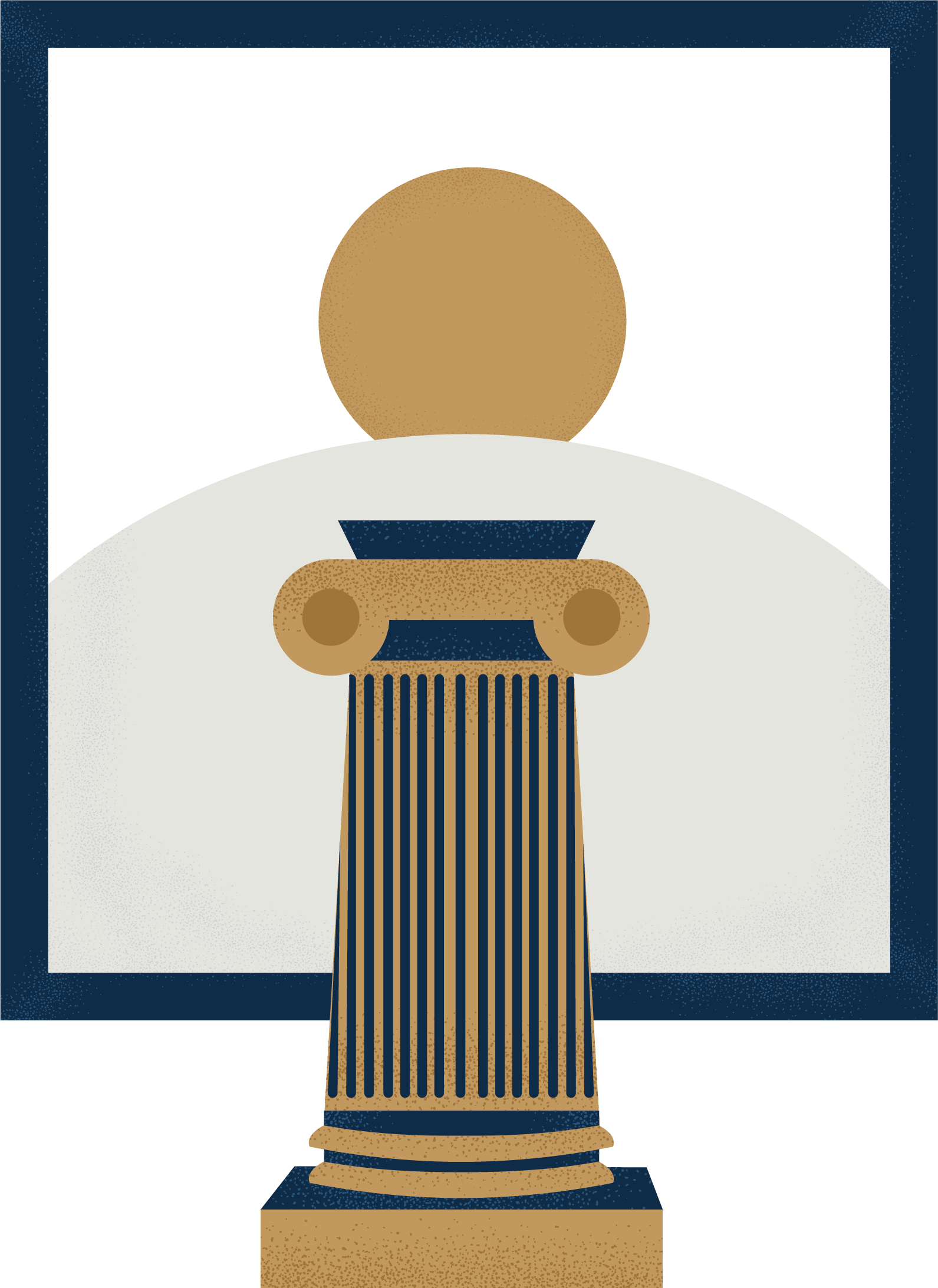 International cooperation at the Faculty of Law and Administration of the University of Gdańsk in the field of education focuses primarily on two basic Programs:
1. Erasmus+, which includes trips and arrivals of students as well as research, teaching and administrative staff. More details on the Erasmus+ website.
2. Comparative, International and European Legal Studies Programme (CIE-LSP), which is the English-language proprietary curriculum of the Faculty of Law and Administration, University of Gdańsk. The program was created for students from partner universities who want to study at our Faculty for 1 or 2 semesters (academic year) under the Erasmus + program or on the basis of bilateral cooperation agreements between partner universities. The CIE-LSP is an extensive and enriched with the newest, important and attractive legal problems version of the previous program called "Polish and International Legal Studies Program (PILSP)", which was established in academic year 2008/2009 and since then enjoyed great interest of our foreign students. The new CIE-LSP programme will start in the fall semester of the 2022/2023 academic year. More details on CIE-LSP website.
Contact persons:  
Assoc. Prof. Tomasz Widłak (DSc)

the Dean's Plenipotentiary for international cooperation
(Erasmus+ Europe (KA 131) Faculty Coordinator).

Room: 3033

E-mail: tomasz.widlak@prawo.ug.edu.pl

 

Assoc. Prof. Edvardas Juchnevicius (DSc)

the Dean's Plenipotentiary for international cooperation
(Erasmus+ International (KA 107/KA 171) Faculty Coordinator)

Room: 3010

E-mail: e.juchnevicius@prawo.ug.edu.pl