E-LEARNING COURSES: SEA -SEE PERSPECTIVE ON LAW

An integral part of the project SEA-SEE PERSPECTIVE ON LAW are nine e-learning courses, used during lectures in English for foreign students learning at the Faculty of Law in Gdańsk. The presentation of current research topics is shall encourage the study of law in the English language, on the Polish coast and by the Baltic Sea if they want to explore crucial legal issues from the vantage of a modern seaside city.
E-learning English courses: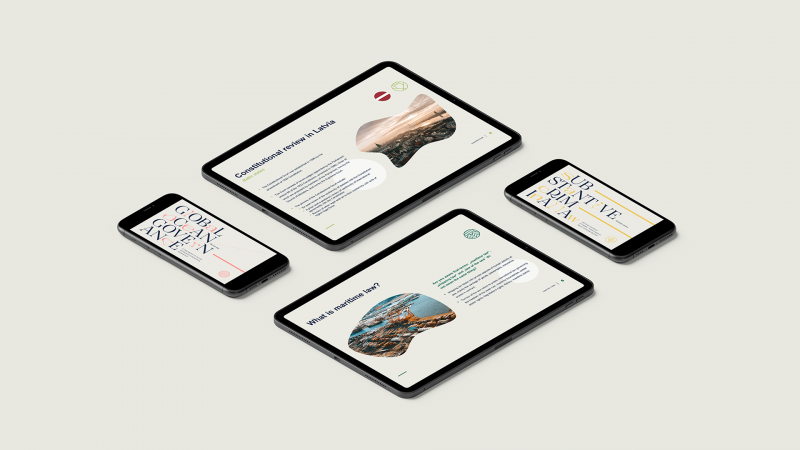 OUR ENGLISH E-learning COURSES:
Philosophy of Law: Hard Cases in the High Seas 
Magdalena Glanc-Żabiełowicz Tomasz Widłak, Kamil Zeidler 
Global ocean governance & The right of ocean to health for human resilience 
Dorota Pyć 
Maritime law 
Justyna Nawrot 
Constitutional review in the countries of the Baltic Sea region 
Anna Rytel-Warzocha 
Directions of changes taking place in European public administration 
Tomasz Bojar-Fijałkowski 
Substantive criminal law: mental element in crime - what does it mean to be reckless? 
Andrzej Lewna  
Forcing to cool down: the liability of individuals and states for climate change 
Maciej Nyka 
Insurance law: risk management to solve global problems like environmental disasters 
Dorota Maśniak 
Welcome to the Titanic: the global financial market! 
Anna Jurkowska-Zeidler Damian Cyman Edward Juchniewicz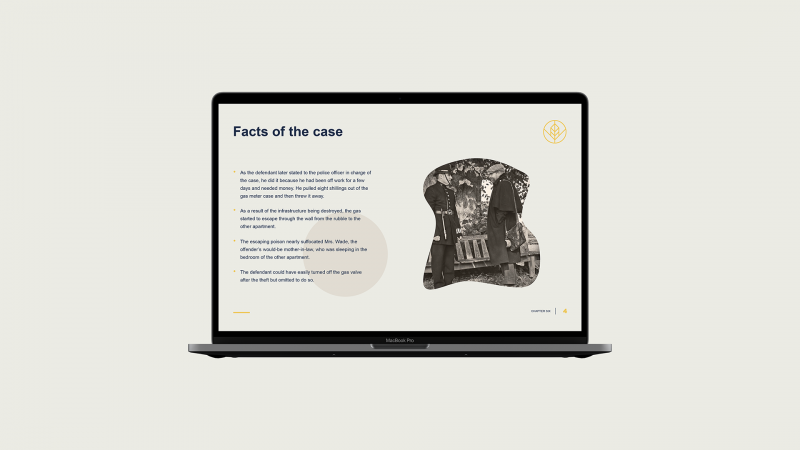 The project is financed by the Polish National Agency for Academic Exchange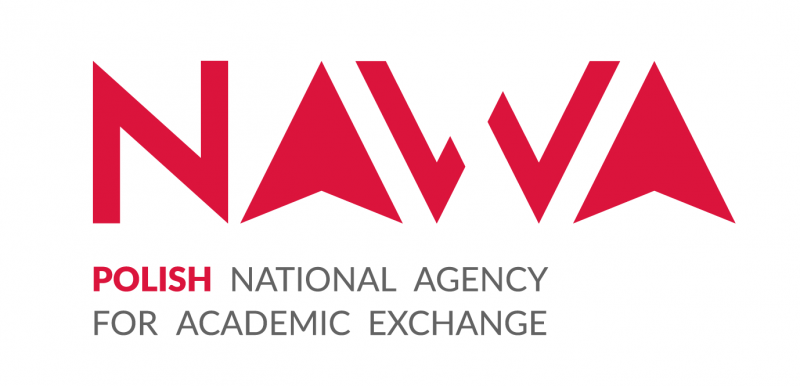 E-learning English courses:
https://en.prawo.ug.edu.pl/sites/en.prawo.ug.edu.pl/files/_nodes/strona/100023/files/philosophy-of-law-study-law-in-gdansk.pdf
https://en.prawo.ug.edu.pl/sites/en.prawo.ug.edu.pl/files/_nodes/strona/100023/files/global-ocean-governance-study-law-in-gdansk.pdf
https://en.prawo.ug.edu.pl/sites/en.prawo.ug.edu.pl/files/_nodes/strona/100023/files/maritime-law-study-law-in-gdansk.pdf
https://en.prawo.ug.edu.pl/sites/en.prawo.ug.edu.pl/files/_nodes/strona/100023/files/constitutional-review-study-law-in-gdansk.pdf
https://en.prawo.ug.edu.pl/sites/en.prawo.ug.edu.pl/files/_nodes/strona/100023/files/direction-of-changes-study-law-in-gdansk.pdf
https://en.prawo.ug.edu.pl/sites/en.prawo.ug.edu.pl/files/_nodes/strona/100023/files/substantive-criminal-law-study-law-in-gdansk.pdf
https://en.prawo.ug.edu.pl/sites/en.prawo.ug.edu.pl/files/_nodes/strona/100023/files/forcing-to-cool-down-study-law-in-gdansk.pdf
https://en.prawo.ug.edu.pl/sites/en.prawo.ug.edu.pl/files/_nodes/strona/100023/files/insurance-law-study-law-in-gdansk.pdf
https://en.prawo.ug.edu.pl/sites/en.prawo.ug.edu.pl/files/_nodes/strona/100023/files/welcome-to-the-titanic-the-global-financial-market-study-law-in-gdansk.pdf