E-BOOK: THE SEA-SEE PERSPECTIVE ON LAW
---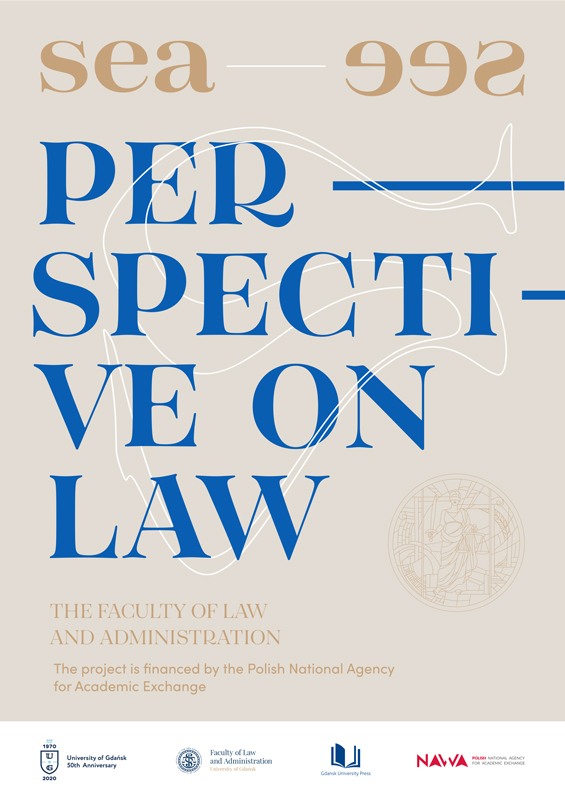 ---
Suggested Citation:
Sea-see perspective on law (2020), ed. Anna Jurkowska-Zeidler, Gdańsk: Gdańsk University Press, ss.84, ISBN 978-83-8206-117-8. 

The authors of the book were driven by 'the aim to present what is most important in the process of sharing knowledge and shaping the skills of discovering very diverse, complex and often controversial problems of the contemporary world' -- taken from a review by Professor Zdzisław Brodecki. Short essays about well-known historical events and precedential court judgements, used by the authors as the basis for questions about contemporary interpretation and application of law, especially in the context of hard cases, are a modern method to share knowledge of law. The 'SEA-SEE PERSPECTIVE ON LAW' e-book remains faithful to the past, but also teaches young lawyers to wisely follow new paths.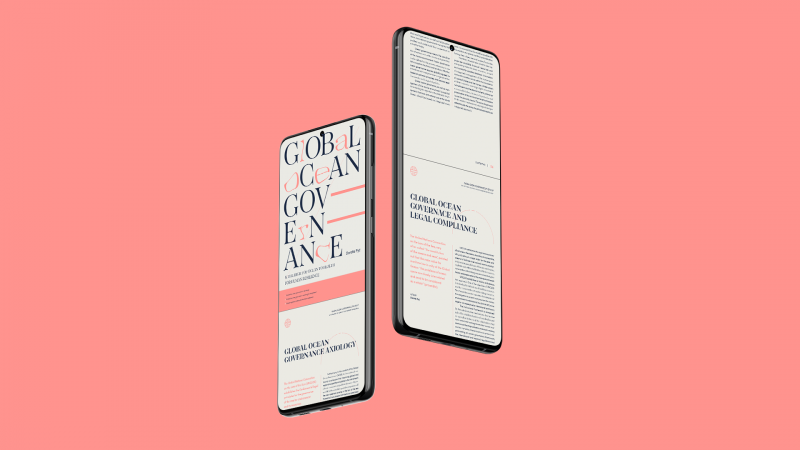 TABLE OF CONTENTS
chapter 1
Philosophy of Law: Hard Cases in the High Seas 
Magdalena Glanc-Żabiełowicz Tomasz Widłak, Kamil Zeidler 
chapter 2
Global ocean governance & The right of ocean to health for human resilience 
Dorota Pyć 
chapter 3
Maritime law 
Justyna Nawrot 
chapter 4
Constitutional review in the countries of the Baltic Sea region 
Anna Rytel-Warzocha 
chapter 5
Directions of changes taking place in European public administration 
Tomasz Bojar-Fijałkowski 
chapter 6
Substantive criminal law: mental element in crime - what does it mean to be reckless? 
Andrzej Lewna  
chapter 7
Forcing to cool down: the liability of individuals and states for climate change 
Maciej Nyka 
chapter 8
Insurance law: risk management to solve global problems like environmental disasters 
Dorota Maśniak 
chapter 9
Welcome to the Titanic: the global financial market! 
Anna Jurkowska-Zeidler Damian Cyman Edward Juchniewicz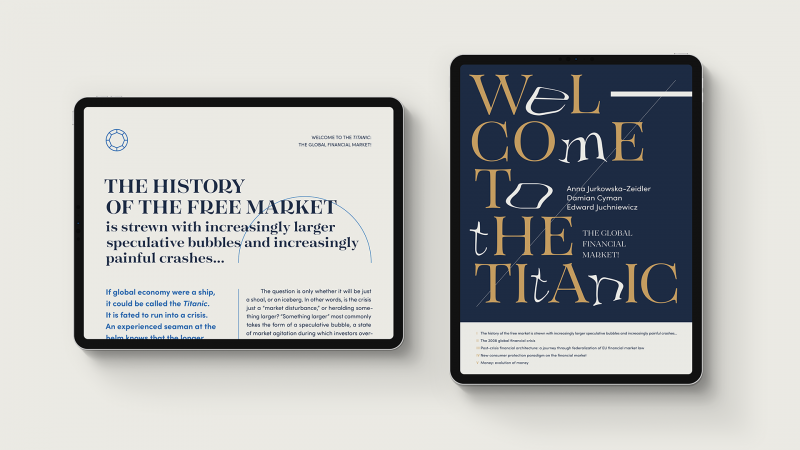 The e-book contains standard elements of communication, enhanced with a new, interactive medium and virtual world of the Internet. Academics in the Faculty of Law have created a new way to communicate with students: combining the features of traditional university books with advantages of Internet communication. 

The project is financed by the Polish National Agency for Academic Exchange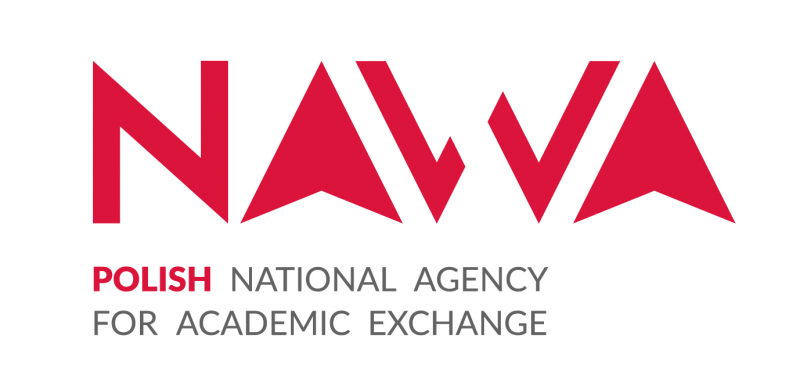 E-BOOK: THE SEA-SEE PERSPECTIVE ON LAW
---
---
download E-book SEA-SEE PERSPECTIVE ON LAW